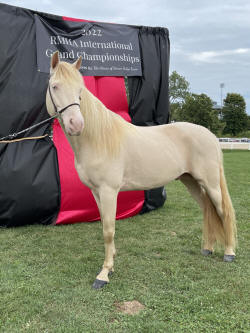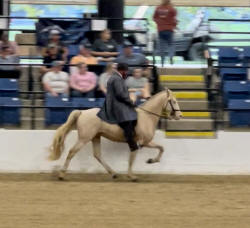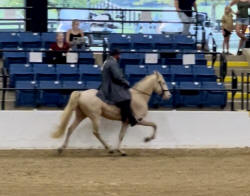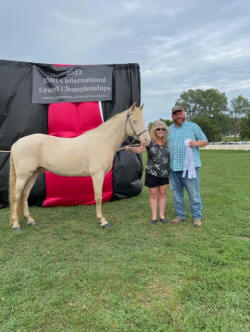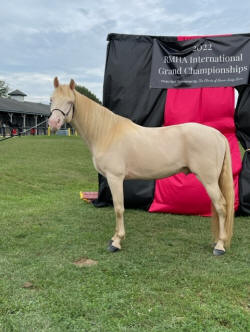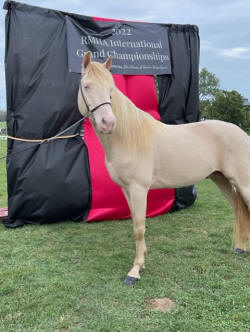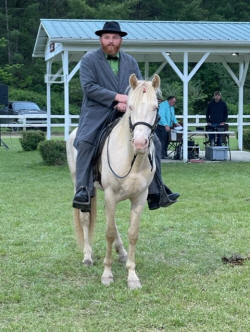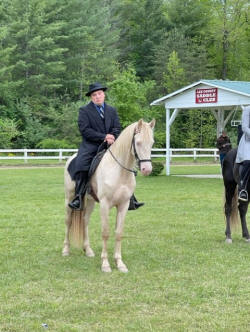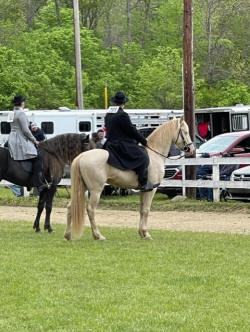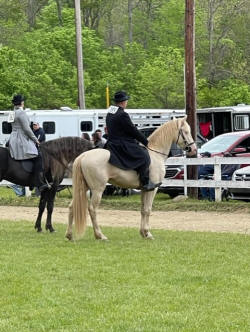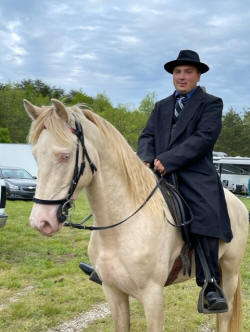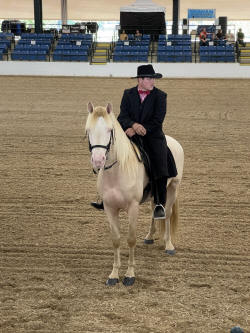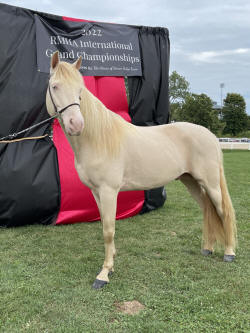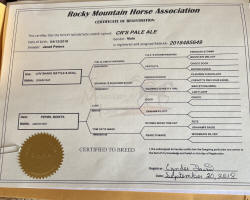 CRs Pale Ale aka Brew
Stud Fee $1000 plus mare care.
RM Silver Perlino Stallion guaranteed to throw buckskin out of red, black and bay mares. He is double Cream, Double Agouti, No Red Gene and single silver. He will be standing at Blue Moon Farm while our mares are rebred in March and April and at Emerson Williams Horsemanship in Hillsboro, KY after ours are confirmed in foal. We have 3 foals coming by him Spring of 2023. Contact us you are interested in reserving a buckskin foal in 2023.